ICU Archives Video
The introduction video of the ICU Arhives (in Japanese)
About ICU Archives
ICU Archives was launched in September, 2020, taking over the services of the University Hisorical Archives. We collect, catalog, preserve and provide the wide range of historical and administrative records relating to International Christian University.
Permanent Exhibition
We exhibit materials and pictures about ICU.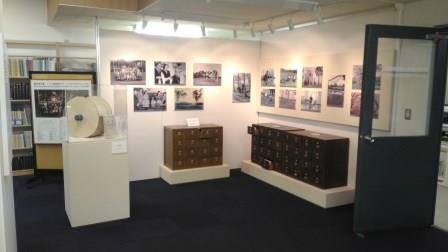 Photographs(a part of collections)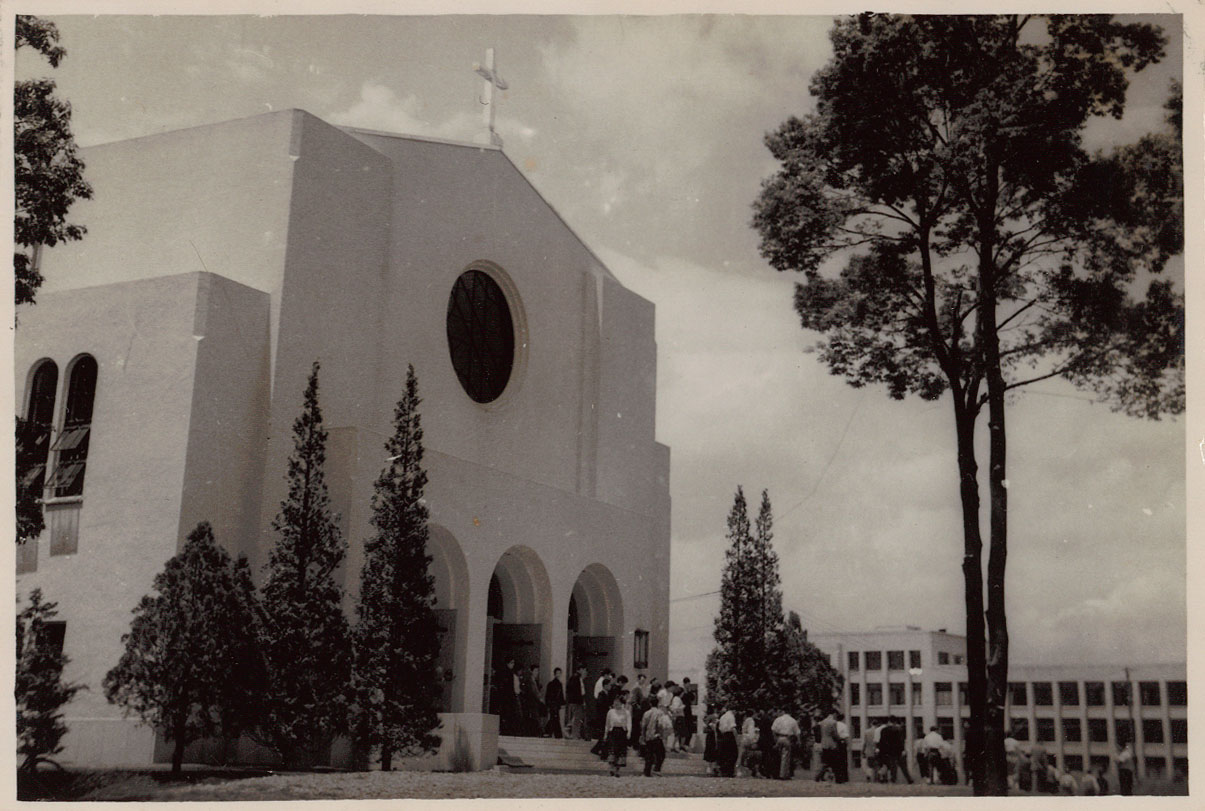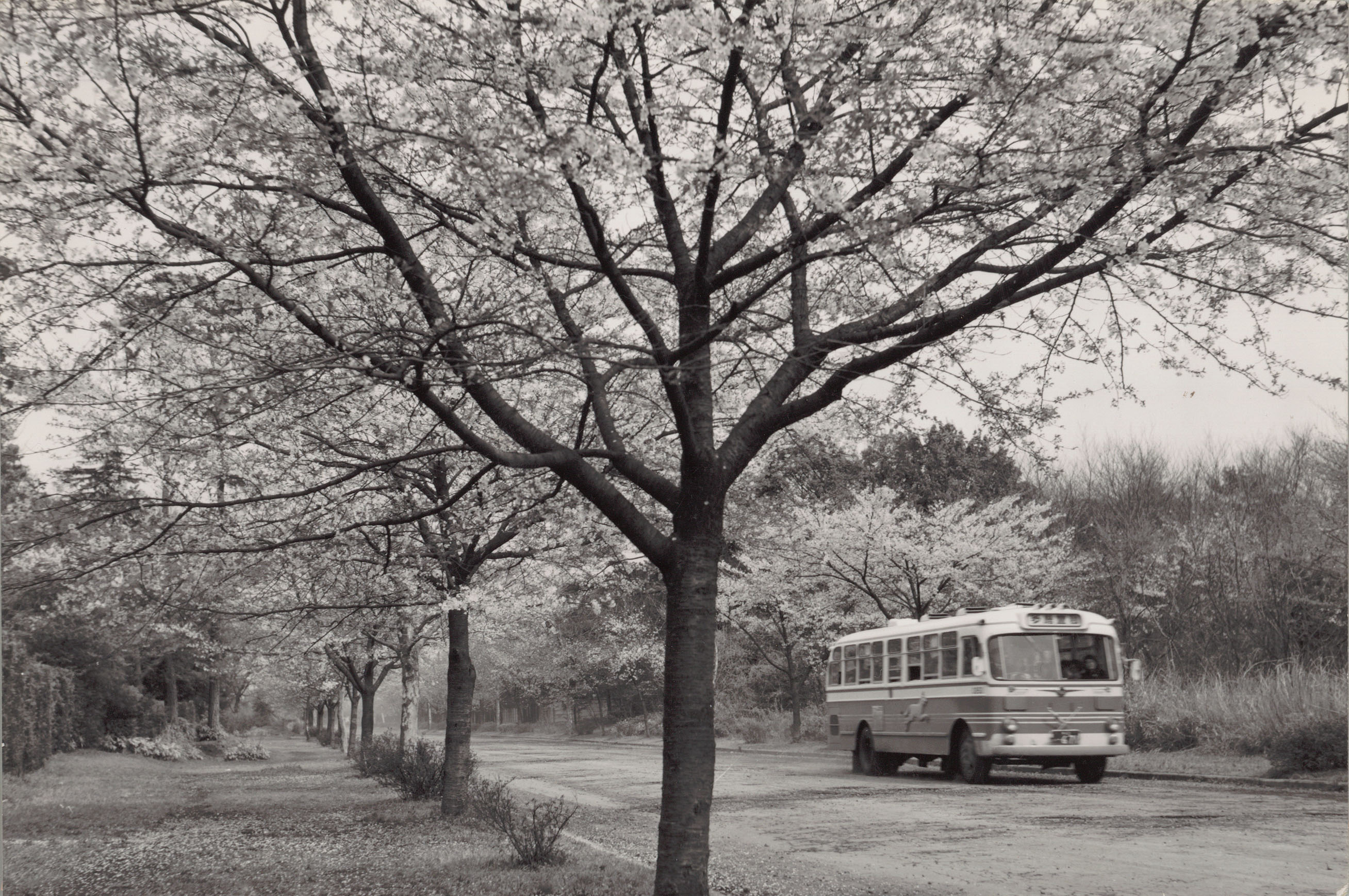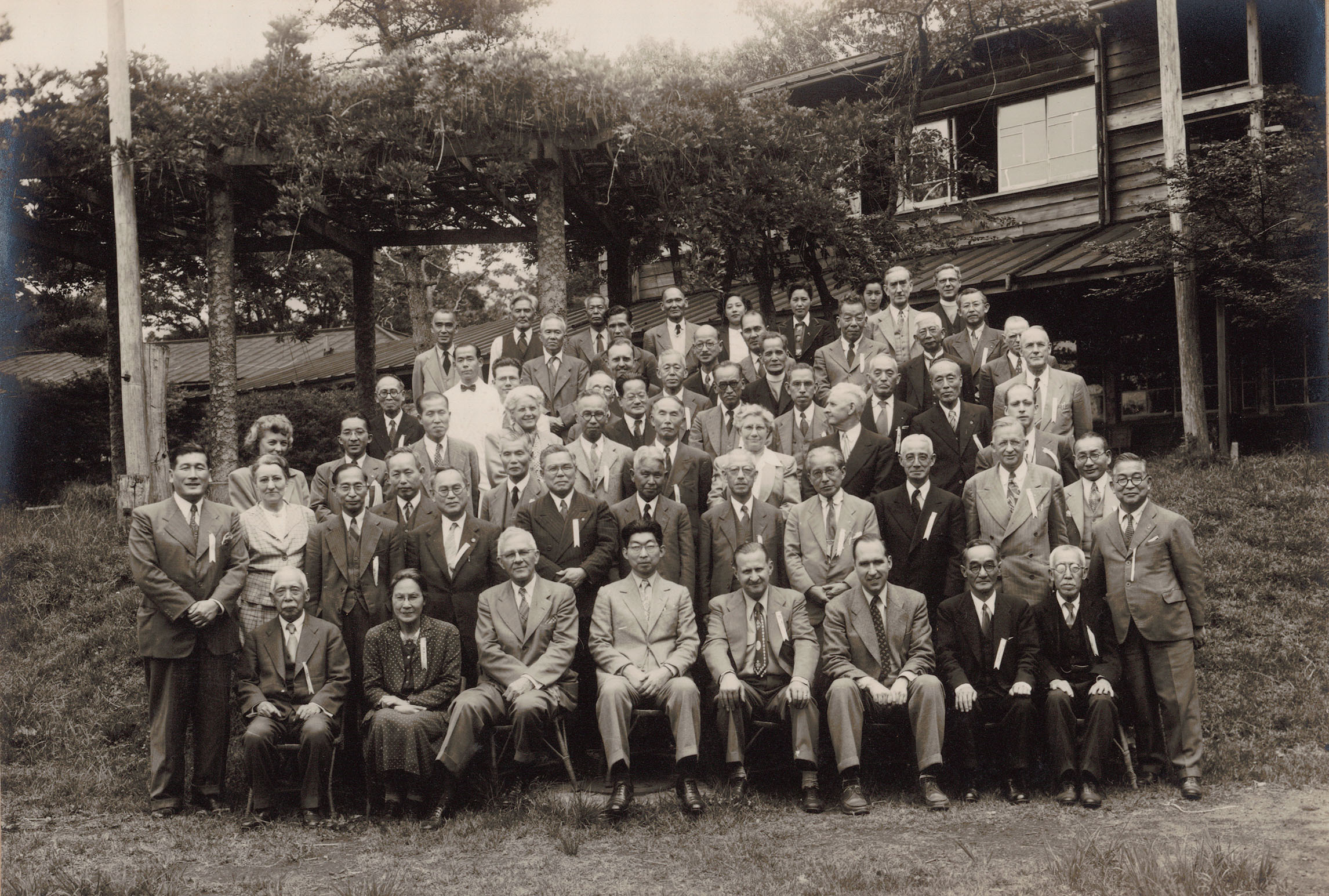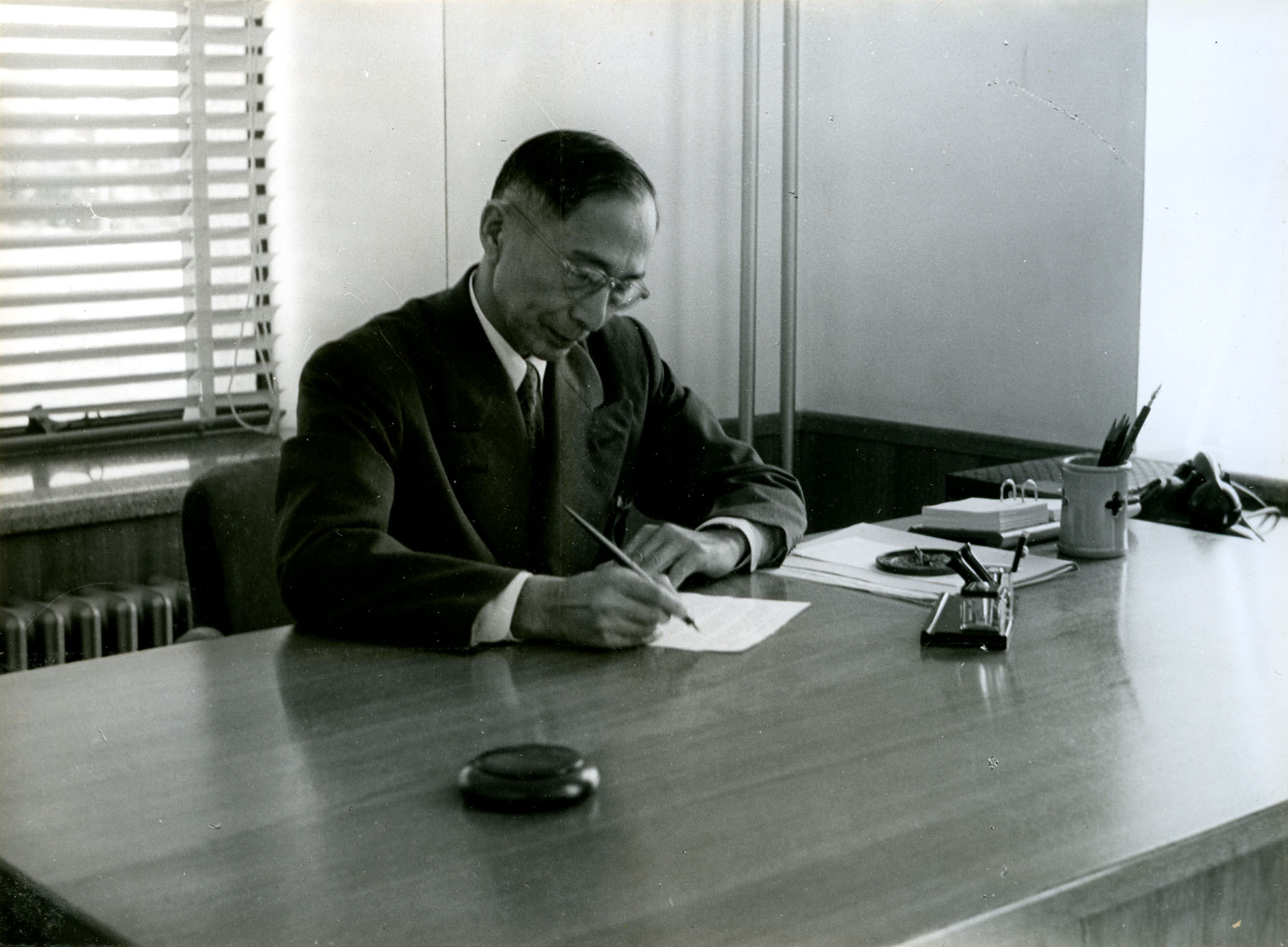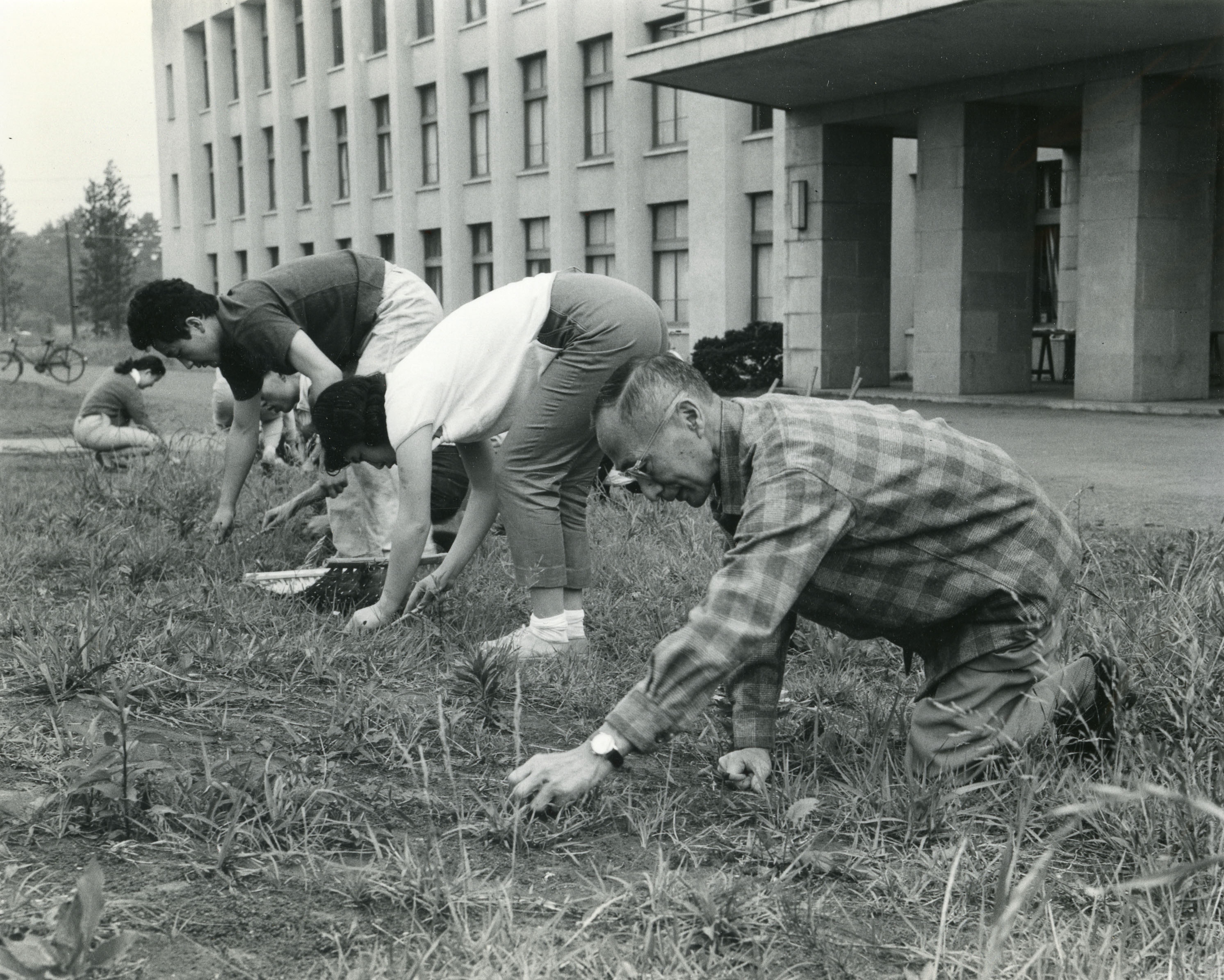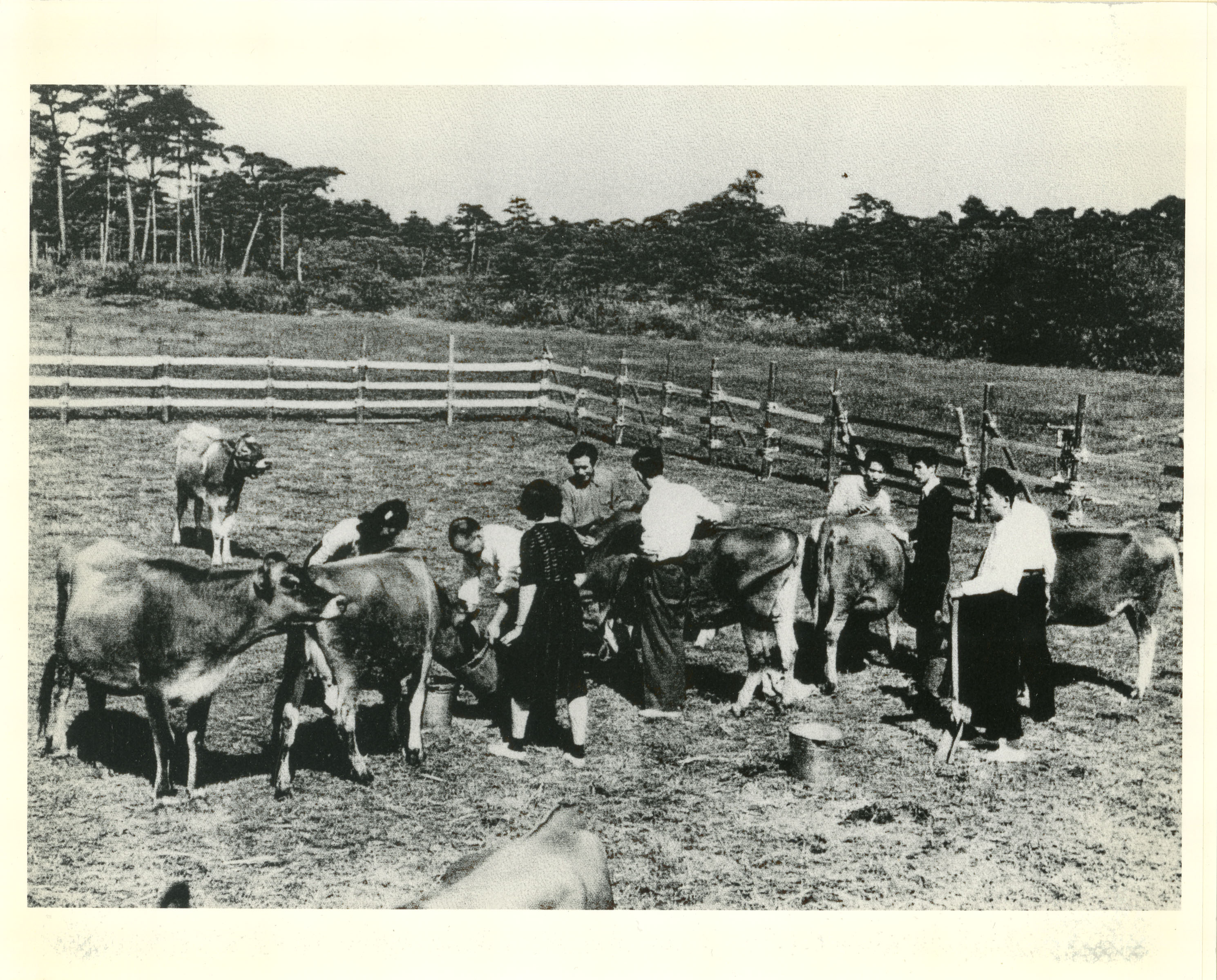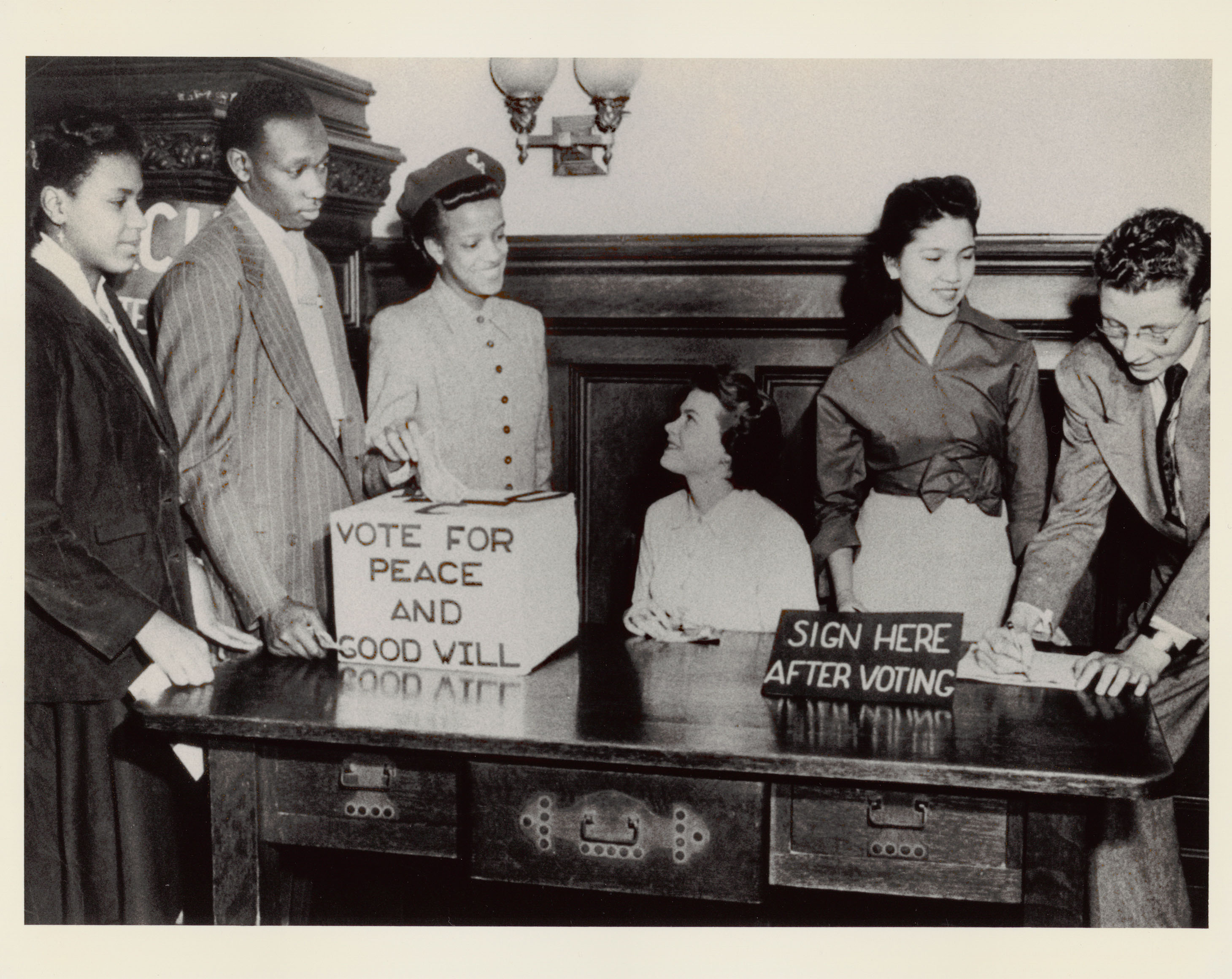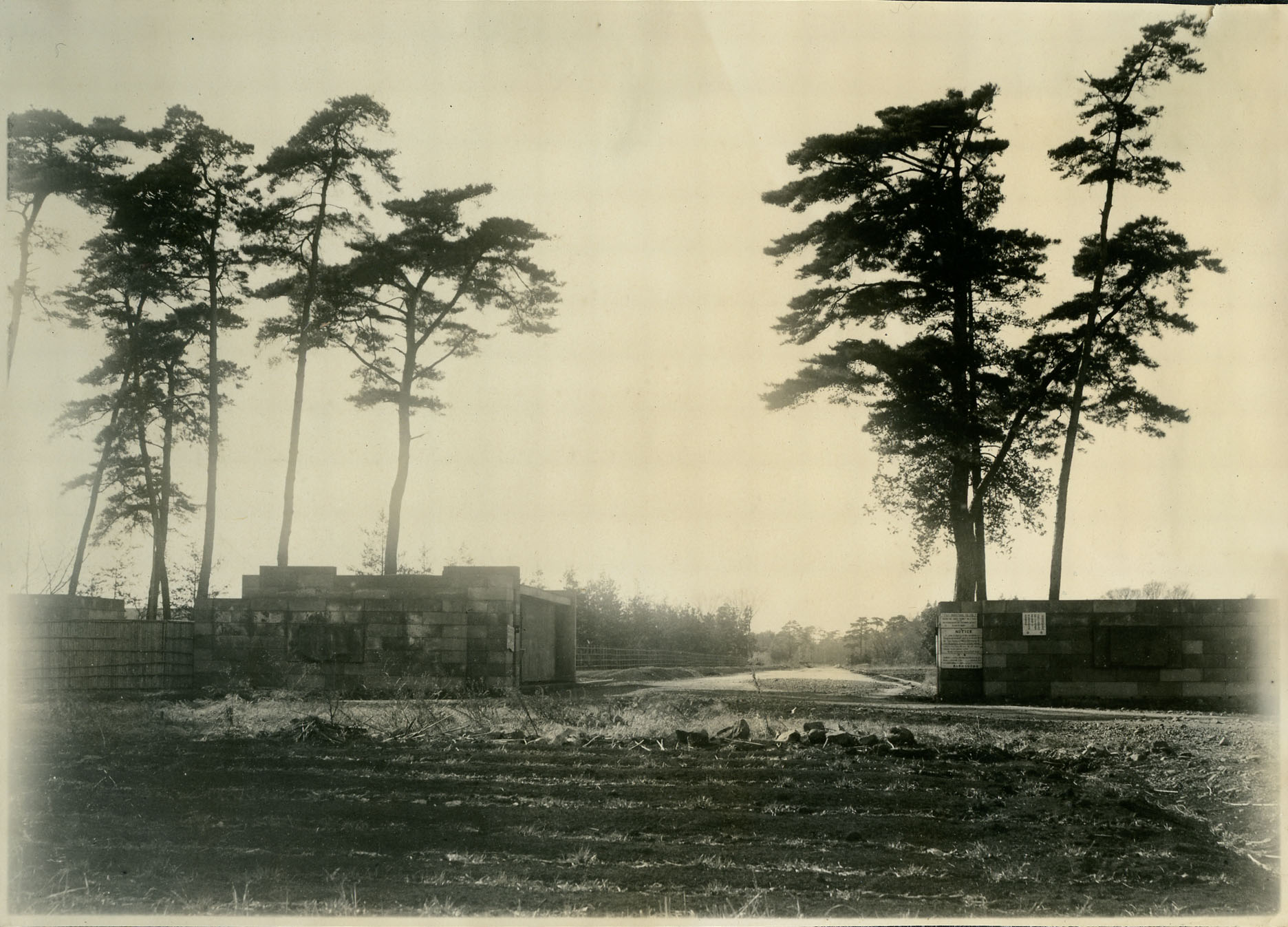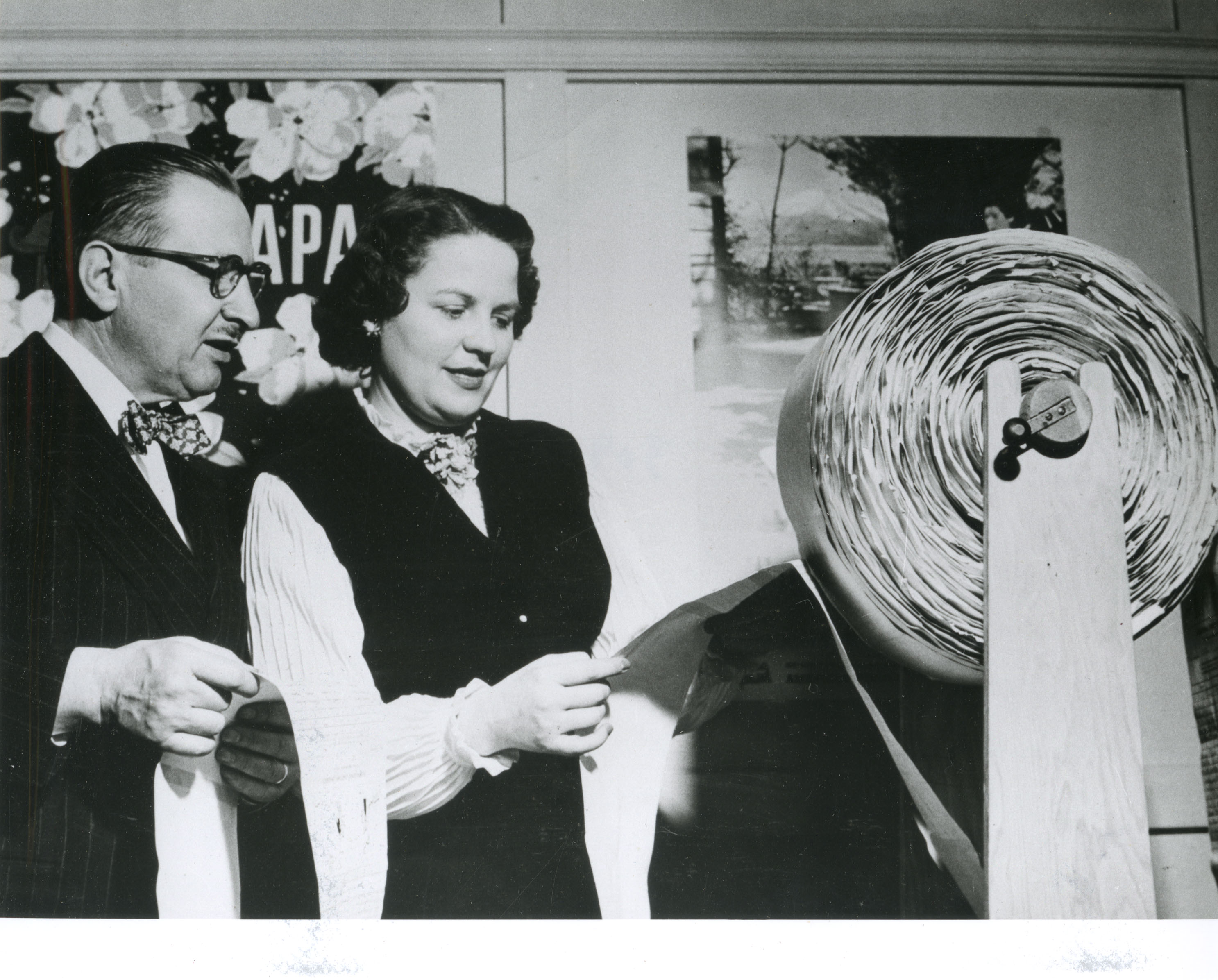 ICU Archives Database
You can serch the materials we held.(In the Library Only)
Newsletter "ICU Archives"
The issues of the newsletter published by ICU Archives. The Japanese version is followed by the English version.
Information
Open Hours
Mon.-Fri. : 9:00~16:00 (Lunch Time 12:00-13:00)
Sat./Sun. : closed
The Archives may be closed during above hours. Please ask the Library staff.
Location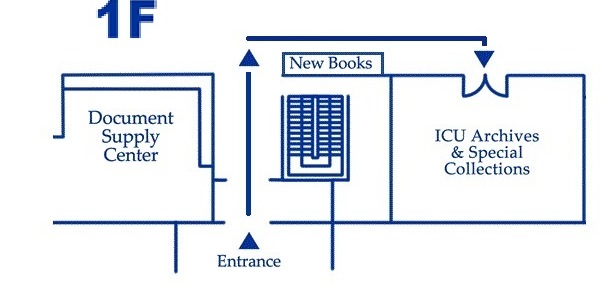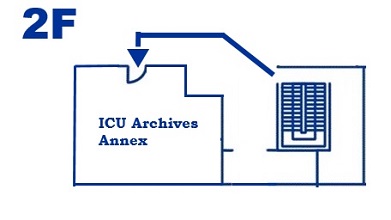 About Entering
Anyone can enter
Member of ICU : Feel free to enter
Others : Before entering, please send your message to the Archives, and visit counter at the Document Supply Center on the first floor of Main Library.
International Christian University: An Adventure in Christian Higher Education in Japan by C. W. Iglehart (Japanese Translation)
Thank you for your cooperation
Donation
Please contact us if you own the records and/or documents that retells the university history like following:
Rrecords relating to ICU campus, buildings, key figures, events and incidents.
Publications by ICU offices, related organizations, persons etc.
Records relating to Nakajima aircraft company
motion pictures of ICU events and campus (Film Club members. Where are you?)
NOTE: Please be informed that there are cases that we cannot accept the offered items in accordance with the Archives regulations.