ICU Archives Video
The introduction video of the ICU Arhives (in Japanese)
Exhibition being held
No Exhibition is held now
Permanent Exhibition
We exhibit materials and pictures about ICU.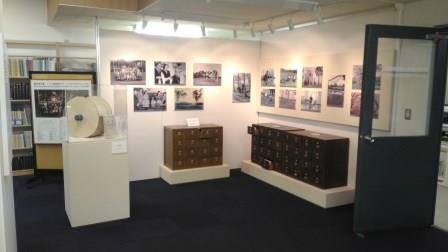 Photographs(a part of collections)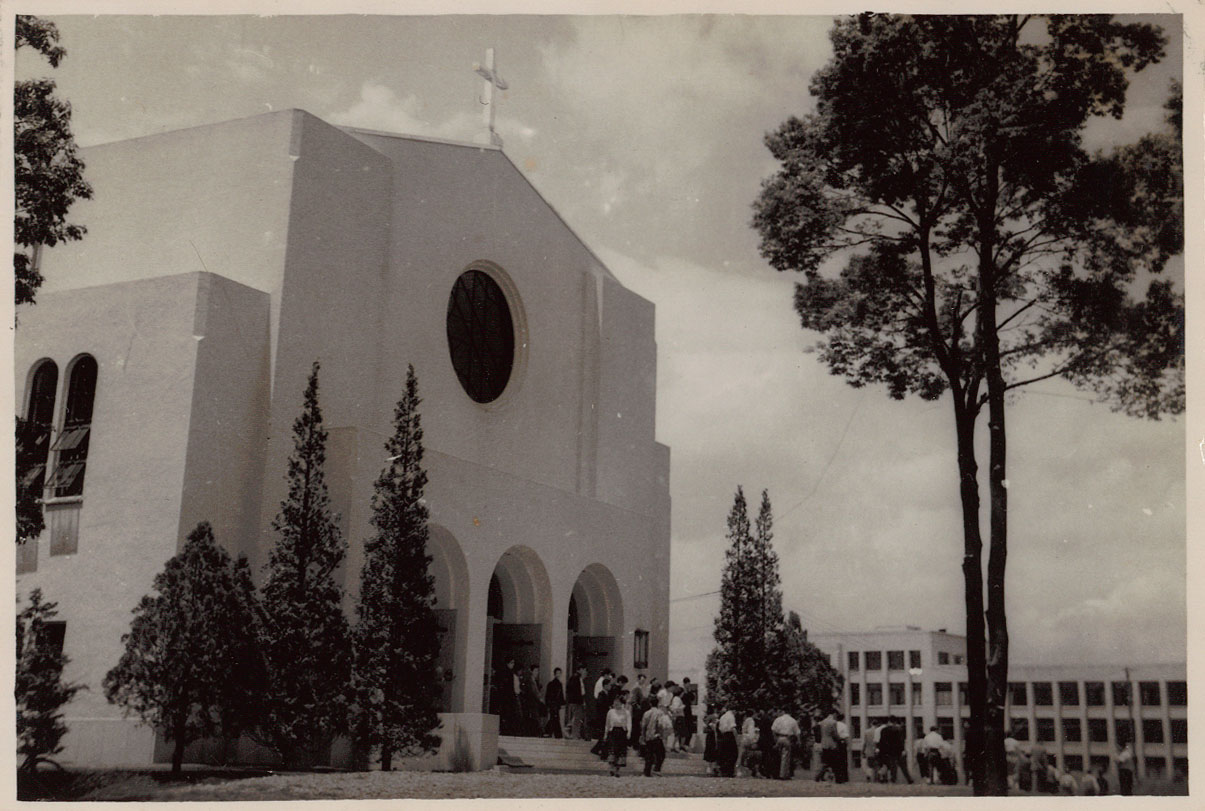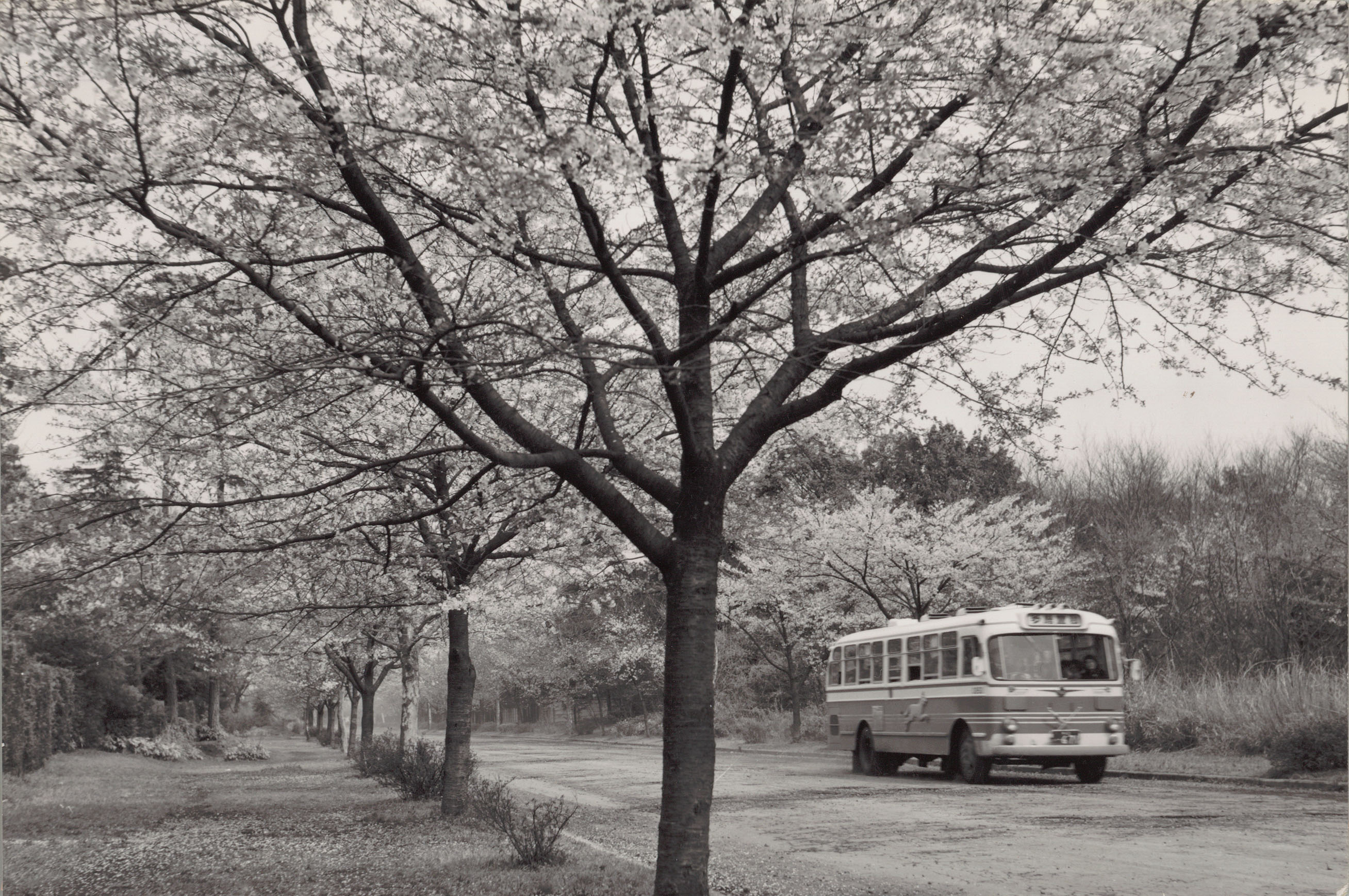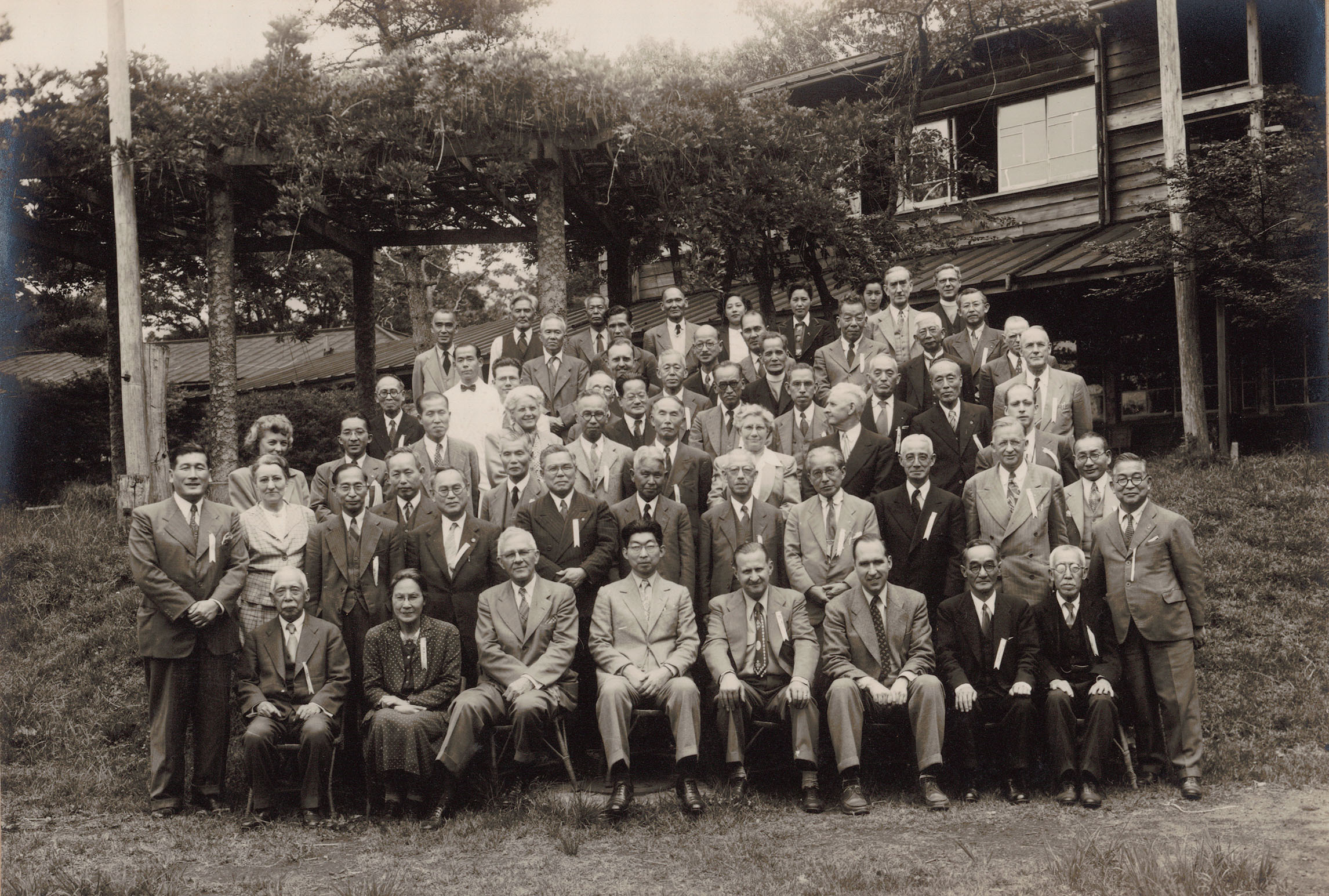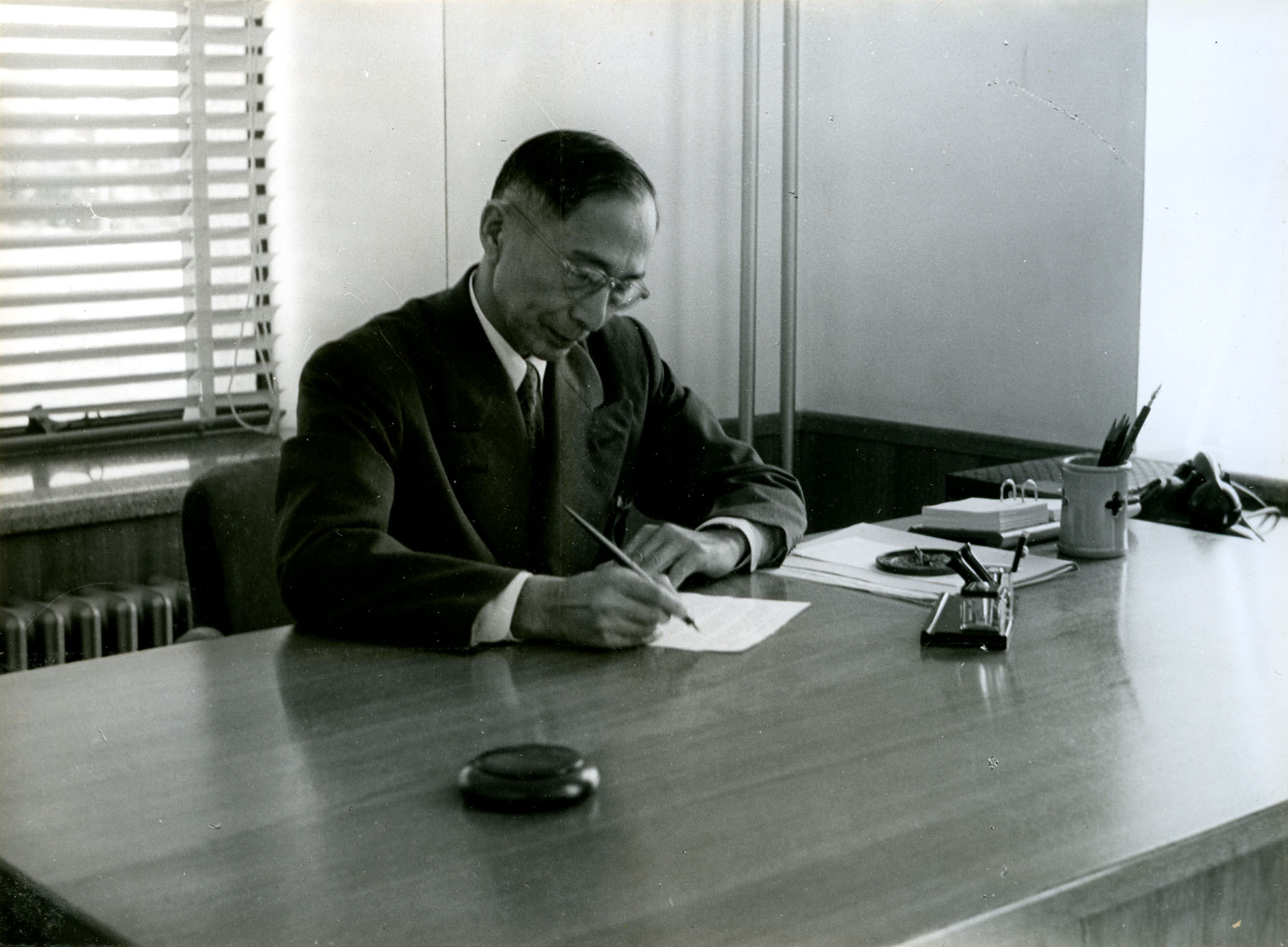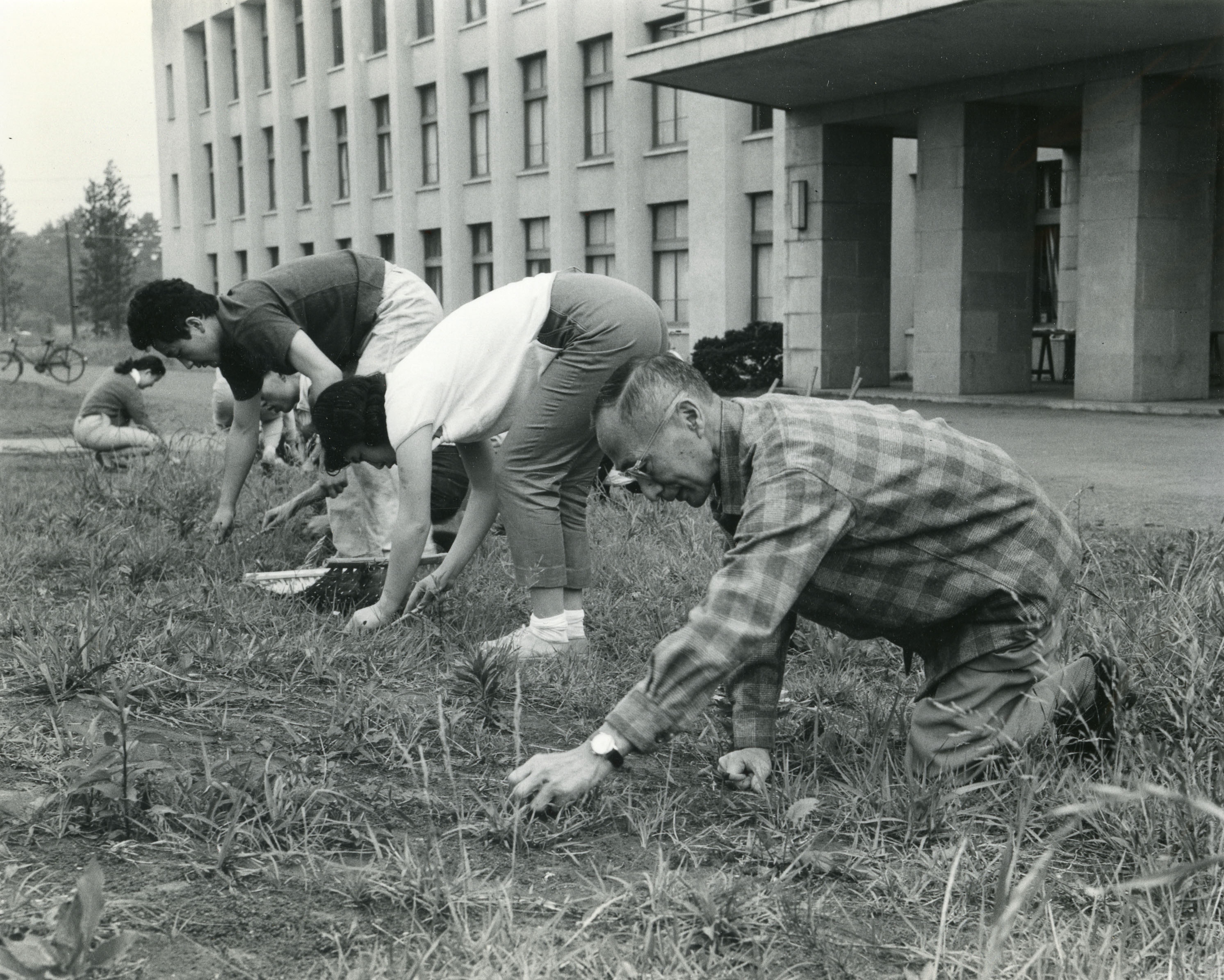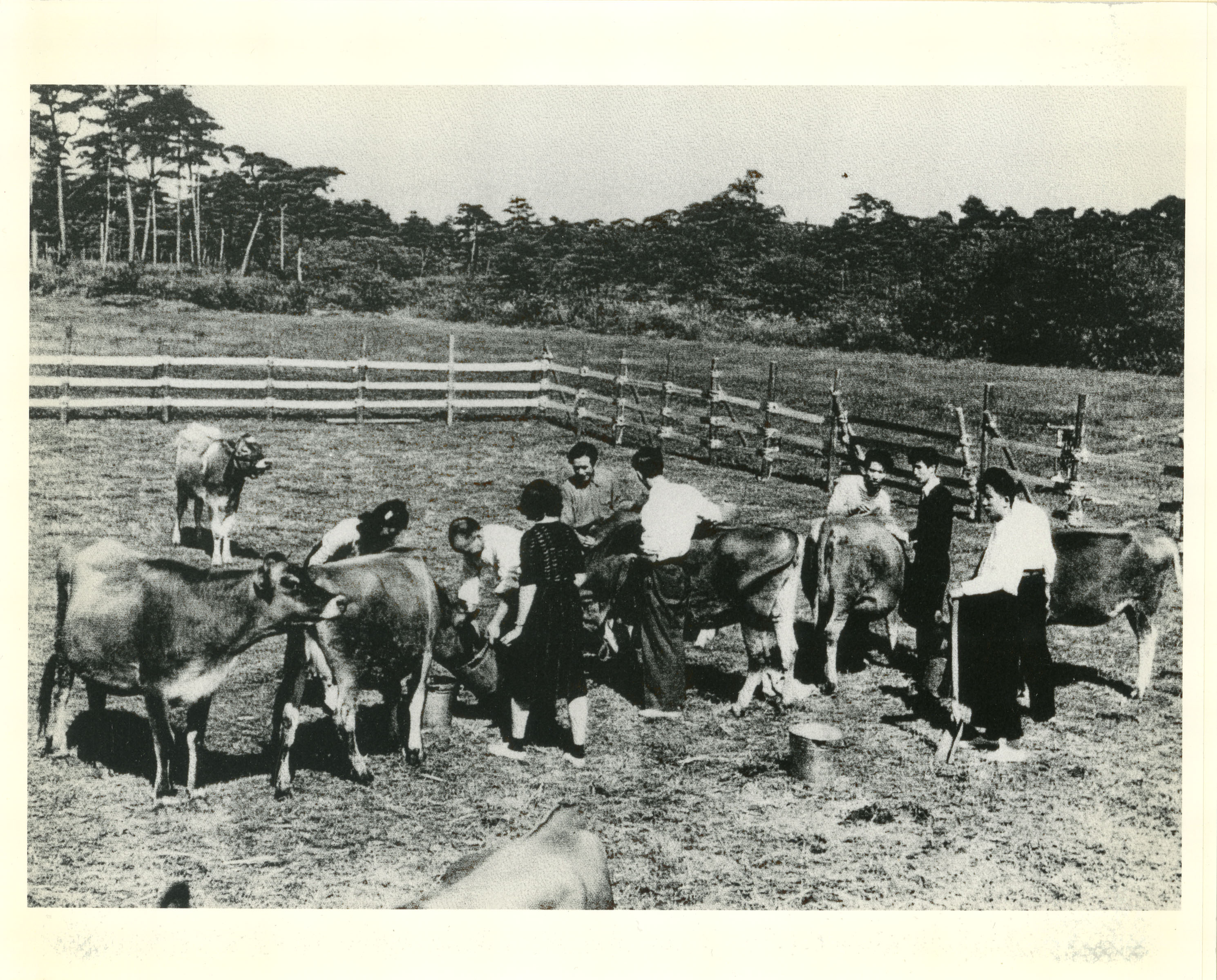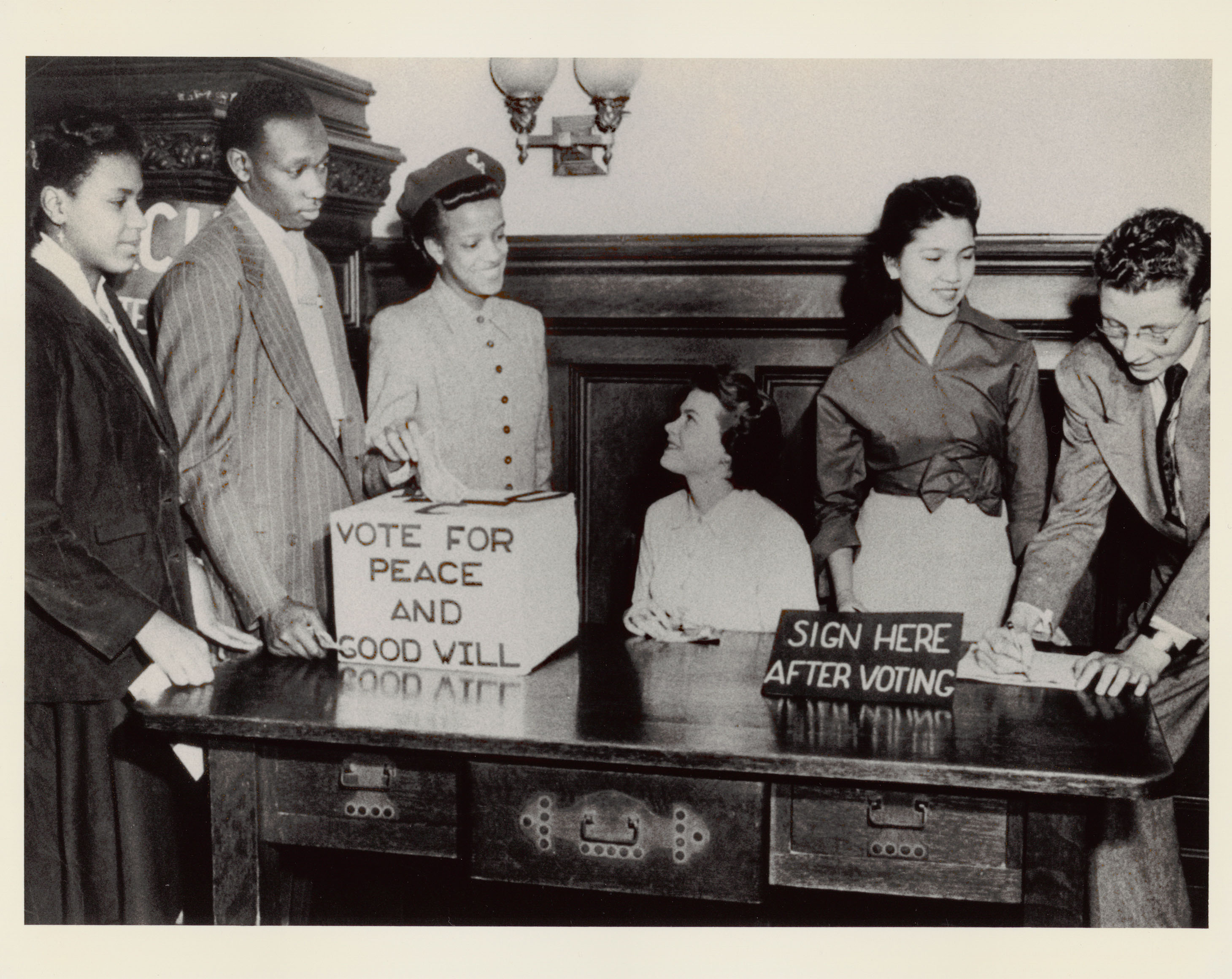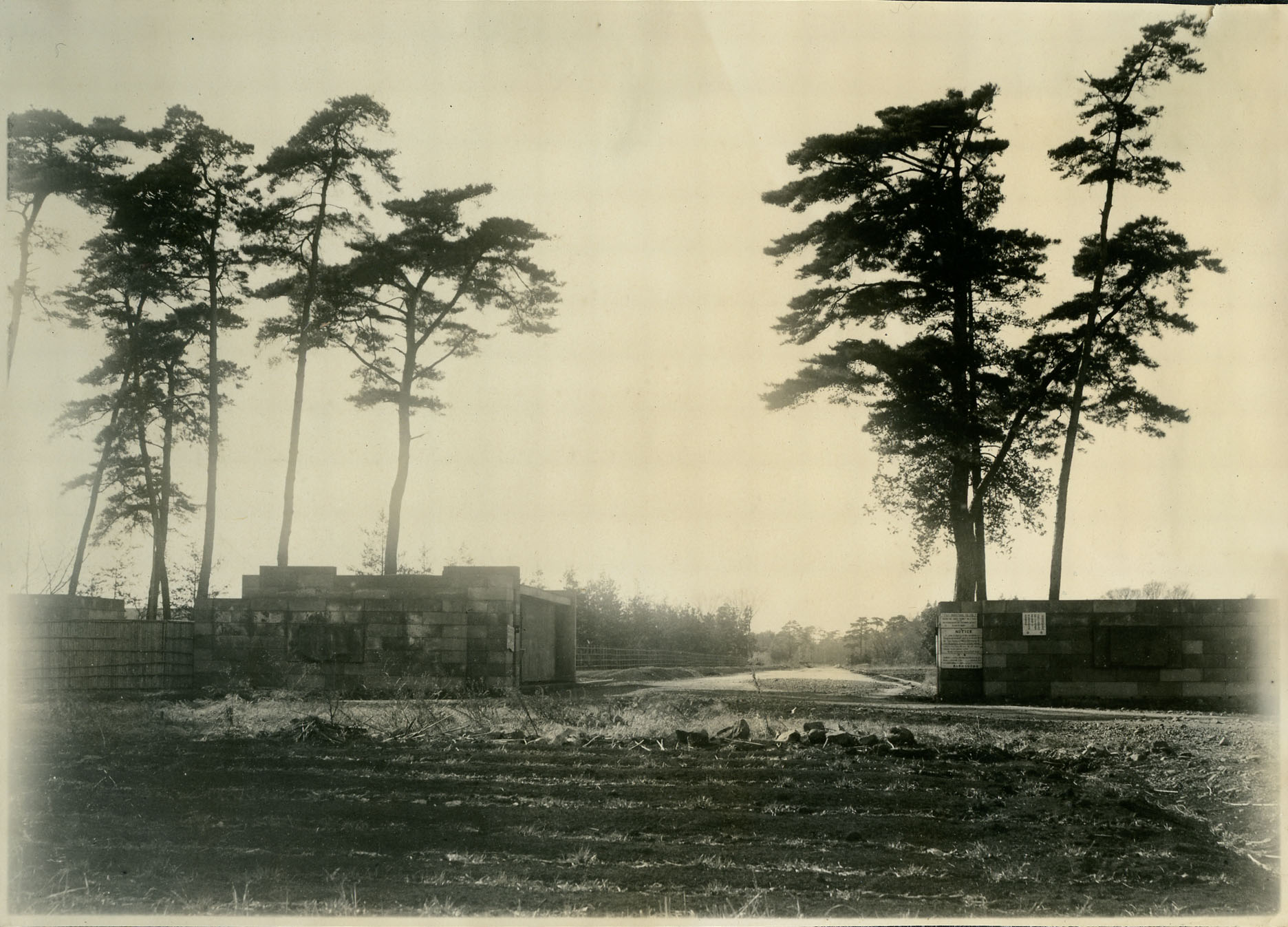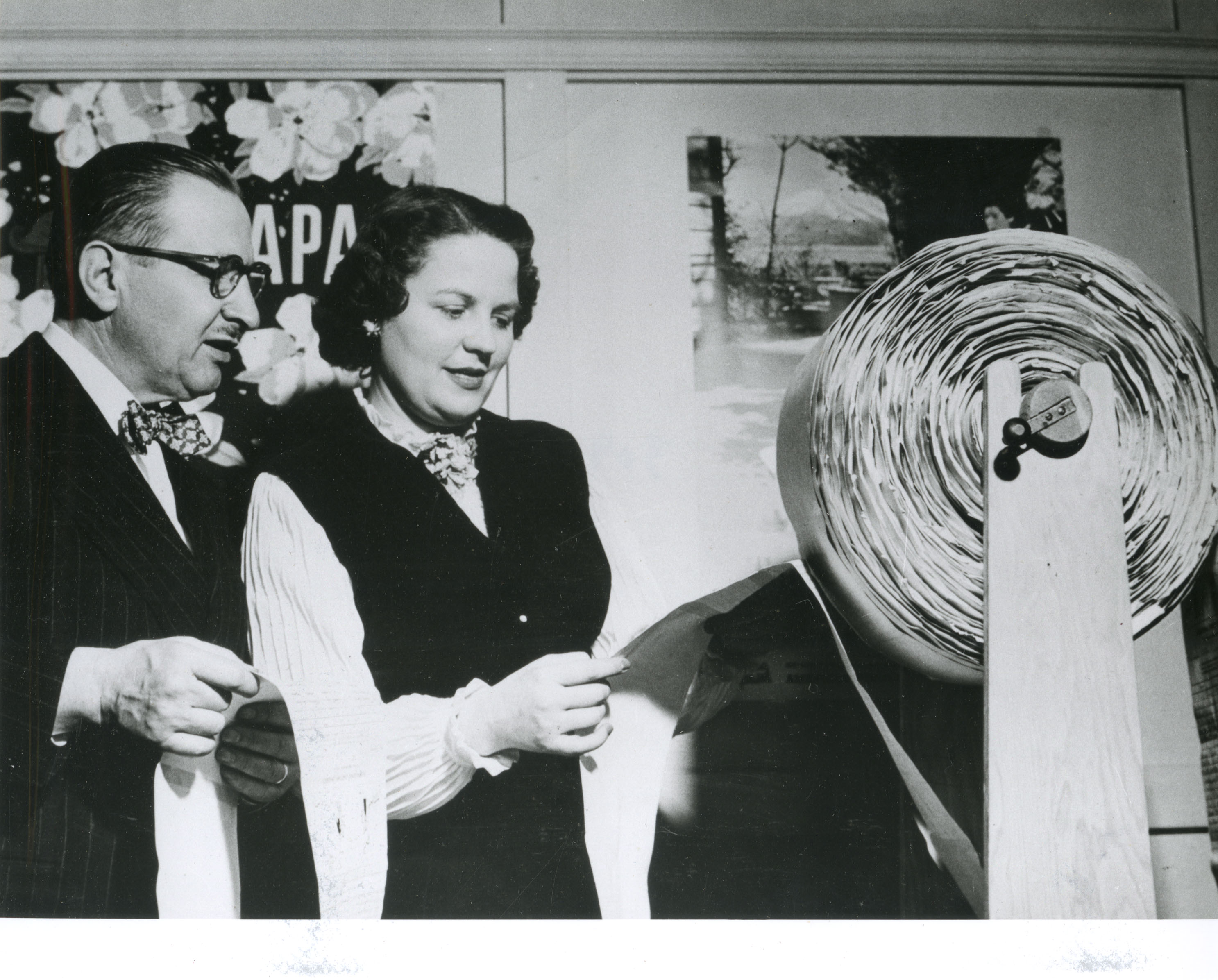 Database
You can serch the materials we held.(In the Library Only)
Newsletter "ICU Archives"
The issues of the newsletter published by ICU Archives. The Japanese version is followed by the English version.
Information
Open Hours
The Archives may be closed during above hours. Please ask the Library staff.
Location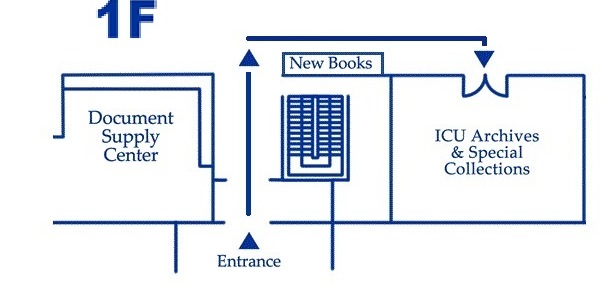 About Entering
Contact
ICU Archives & Special Collections
Thank you for your cooperation
Donation
Please contact us if you own the records and/or documents that retells the university history like following:
NOTE: Please be informed that there are cases that we cannot accept the offered items in accordance with the Archives regulations.
CONTACT: University Archives, International Christian University Library 10-2, Osawa 3-chome, Mitaka-shi, Tokyo 181-8585 Japan TEL: 0422-33-3308 FAX: 0422-33-3305 Email: icuarchives(insert an atmark here)icu.ac.jp
International Christian University ICU Archives 10-2, Osawa 3-chome, Mitaka-shi, Tokyo 181-8585 Japan
TEL: 0422-33-3308  +81 422 33 3308(Int'l Call) Email: icuarchives(insert an at mark here)icu.ac.jp